Wednesday 21, 2022 Registration Dinner for VIP Package Holders
The Ultimate Dancesport Challenge now offers the Best of the Best Dancesport Series not only for the Age groups A, B and C, but also for Seniors competitors with the new S1, S2, and S3 groups. Compete for a chance to represent Ultimate Dancesport Challenge at the Ohio Star Ball 2021. Updated forms available shortly.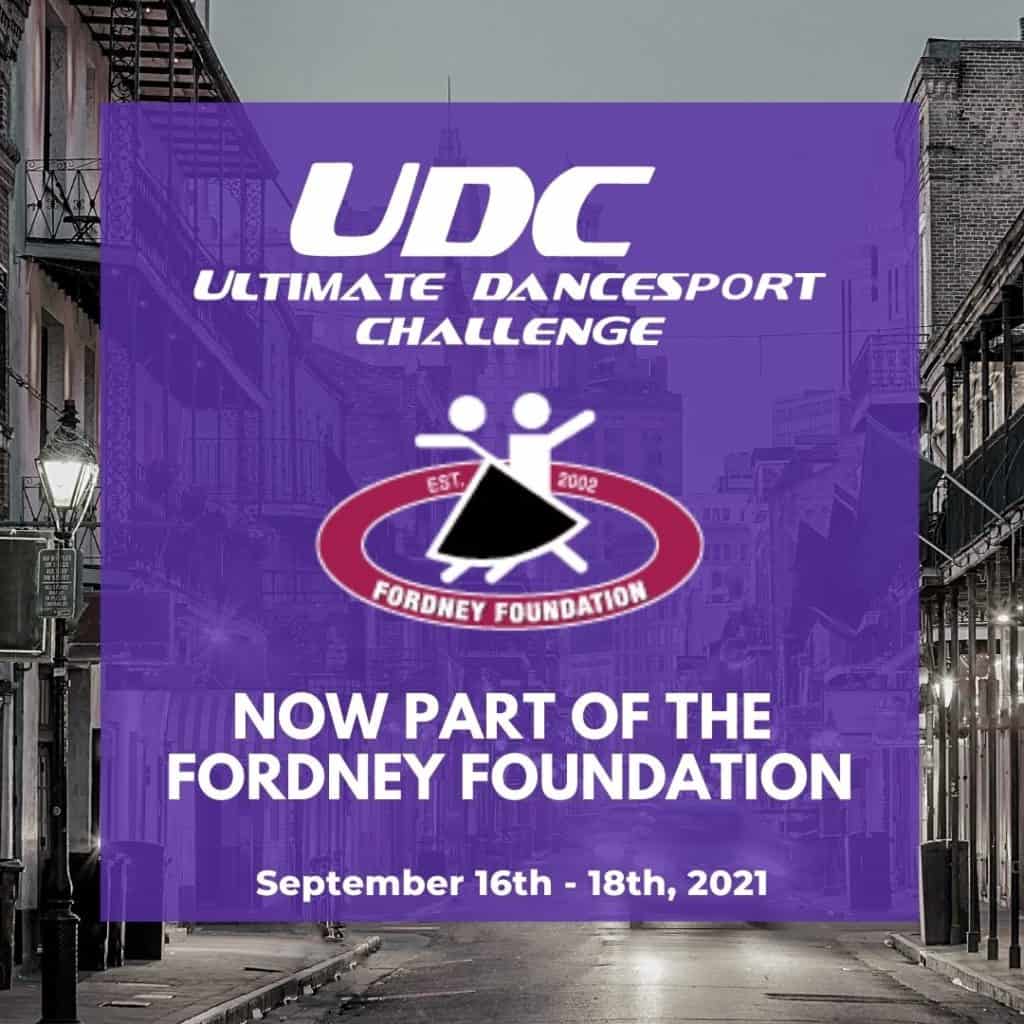 UDC is now part of the Fordney Foundation. We invite all members of the foundation to join us for a fun time in New Orleans.